Su ve ates- Apa și focul
Posted On ianuarie 10, 2016
Astăzi vreau să vă prezint un film foarte frumos, este vorba de un film turcesc, o frumoase poveste de dragoste care are parte de un sfârșit nu foarte frumos.
Personajele principale ale filmului sunt Yagmur, o tânără turcoaică timidă și cu frică de avion, care decide să plece în străinătate pentru a se angaja, ea însă reușește să se îndrăgostească de Kemal, o persoană care vine împreună cu un trecut foarte periculos în spate.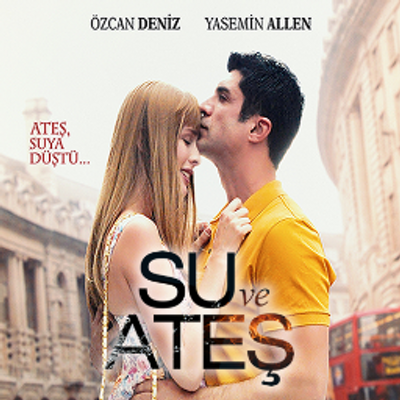 După Yagmur rămâne însărcinată lucrurile se complică, iar iubirea dintre cei doi este pusă la o grea încercare. Urmăriți filmul pentru a putea vedea dacă dragostea este suficientă pentru a lega două persoane. Kemal este interpretat de celebrul artor turc Ozcan Deniz, care reușește și de această dată să ne încânte cu farmecul și cu talentul său, iar Yagmur este interpretată de Yasemin Allen, sinceră să fiu mi-a plăcut foarte mult modul în care a intrat în pielea personajului.
Filmul a fost realizat după o carte foarte celebră în Turcia și reușește să combine, iubirea, drama și puțină comedie. Puteți găsi filmul deja în mediul online. Aștept părerile voastre în comentarii și de asemenea vă rog să îmi recomandați filme pentru a le viziona și a le face review-ul.

Today I want to present you a very beautiful film , it is a Turkish film , a beautiful love story that is part of an end not very nice .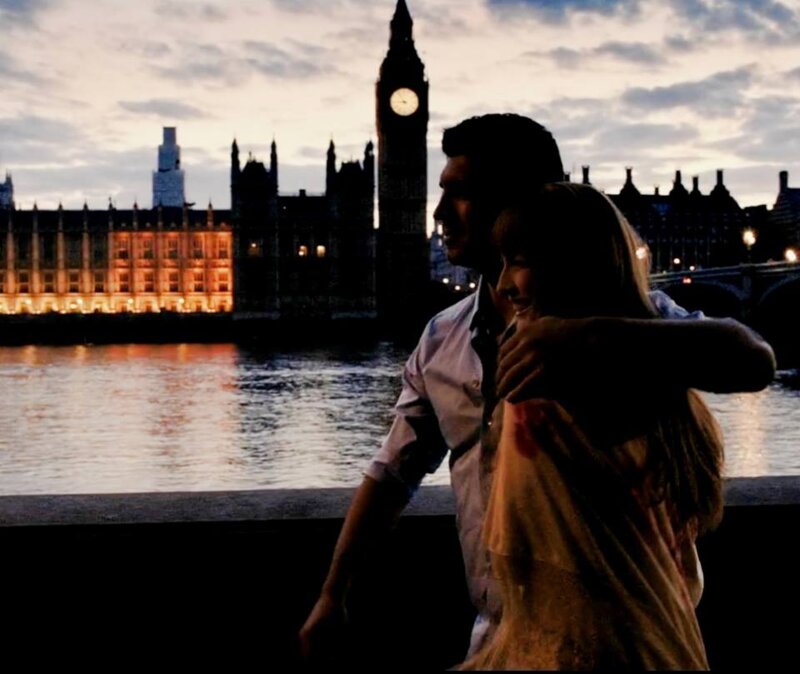 The main characters of the movie are Yagmur , a young Turk shy and afraid of the plane, who decides to go abroad to engage it but manages to fall in love with Kemal , a person who comes along with a past very dangerous back.
By Yagmur conceive things get complicated , and love between the two is put to a hard test . Watch the film to see if love is sufficient to bind two people.
Kemal is played by famous artor Turkish Ozcan Deniz , which takes this time to grace us with charm and his talent , and Yagmur interpreted by Yasemin Allen, frankly I liked very much how to get inside character .
The film was made by a very famous book in Turkey and manages to combine love , drama and some comedy. You can find the video already online. Look your opinions in the comments and also please recommend me to watch movies and make them the review .